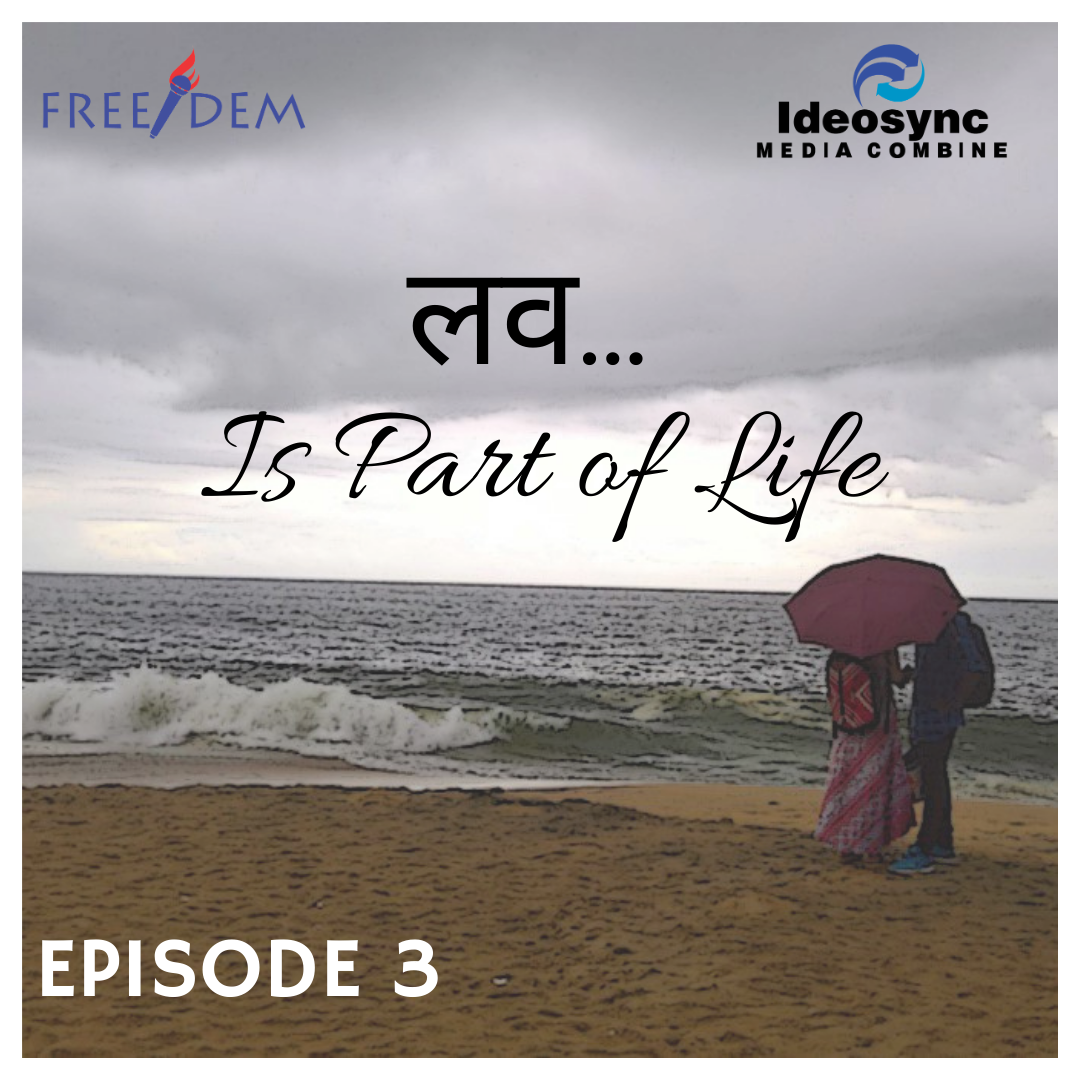 Love Is Part Of Life is a show about love and relationships. Episode Producer Sonam is a young woman who loves reading and sharing stories through podcasts. She is a college student who is also associated with Child Survival India.

Episode 3: Sazwan's Love Story

"How many of us wait patiently over the years for our love to be recognized and respected?"

Host Sonam shares her best friend's love story which is a tale of young love and challenges that comes with it in a society which is not comfortable with the idea of a love marriage.

Love is part of Life is one of 6 shows produced as part of the Free/Dem Community Podcasts, the online avatar of the Freedem WhatsApp Radio run by community members of Tajpur Pahadi and other urban slums in and around Delhi. The shows are built around ideas of gender equity, love, freedom of expression, human rights and justice. Through the podcasts community members discuss as well as share their lived realities. They are produced under Ideosync's FREE/DEM initiative, which provides marginalized communities - especially women and migrants - a platform to amplify their narratives and stories using audio and video.