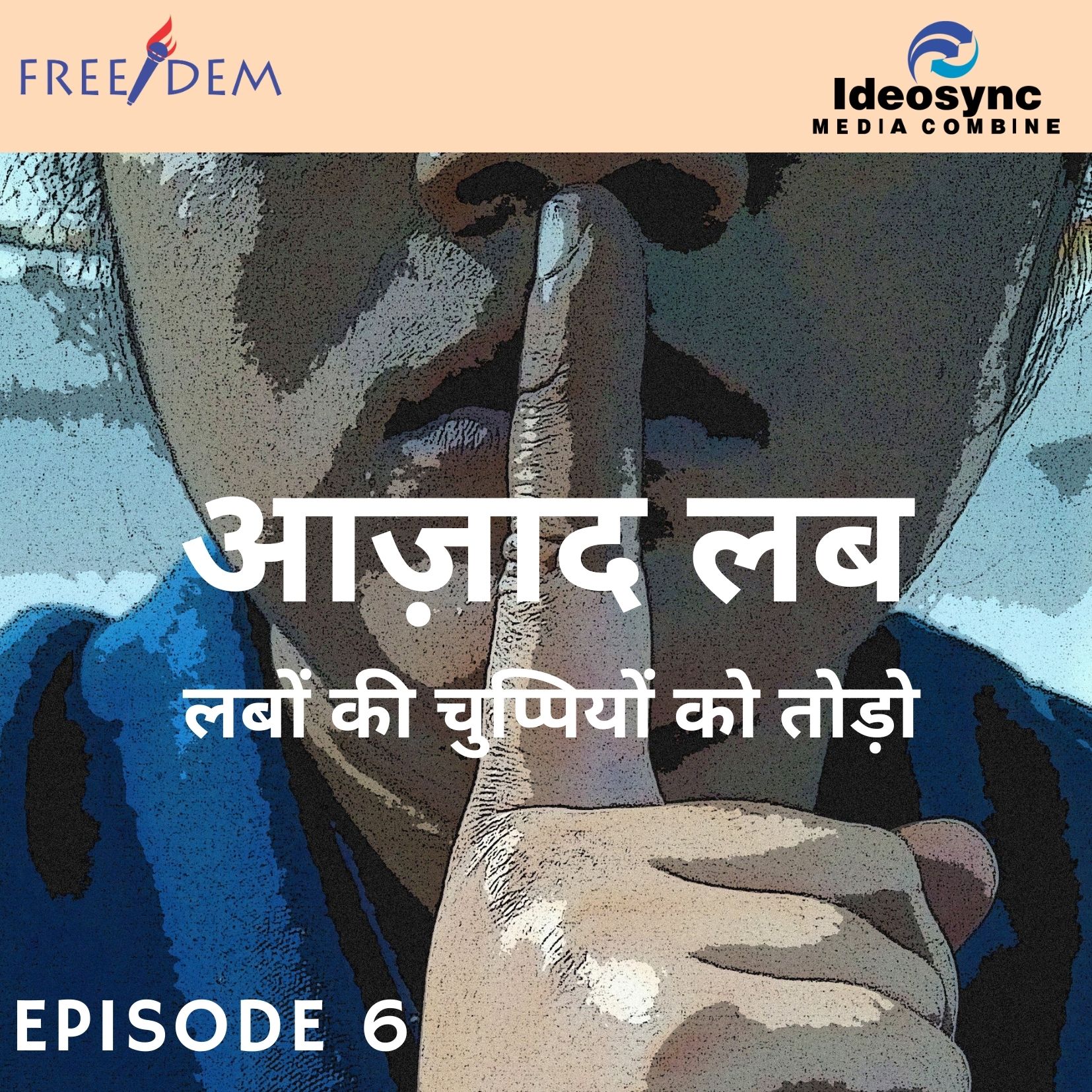 Azad Lab (Free To Speak) is a show that discusses issues that are often sidelined by the mainstream but that cause much disruption and anxiety among young people like masculinity, caste etc. Episode producer Aarti loves to sing and is working as an Youth Auditor with Action India while also being associated with The FreeDem Initiative.

Episode 6: Palat Kar Jawab Kyu Nehi Diya

 "I consider myself to be an independent woman and work in an organization that advocates for Women rights. But the irony is even though on field, I  advocate the fact that women and girls should speak up but I feel powerless myself when faced with such situations like eve teasing in field.

This episode has Aarti introducing us to her field work and community experiences from a gendered perspective.
Azad Lab is one of 6 shows produced as part of the Free/Dem Community Podcasts, the online avatar of the Freedem WhatsApp Radio run by community members of Tajpur Pahadi and other urban slums in and around Delhi. The shows are built around ideas of gender equity, love, freedom of expression, human rights and justice. Through the podcasts, community members discuss as well as share their lived realities. They are produced under Ideosync's FREE/DEM initiative, which provides marginalized communities - especially women and migrants - a platform to amplify their narratives and stories using audio and video.