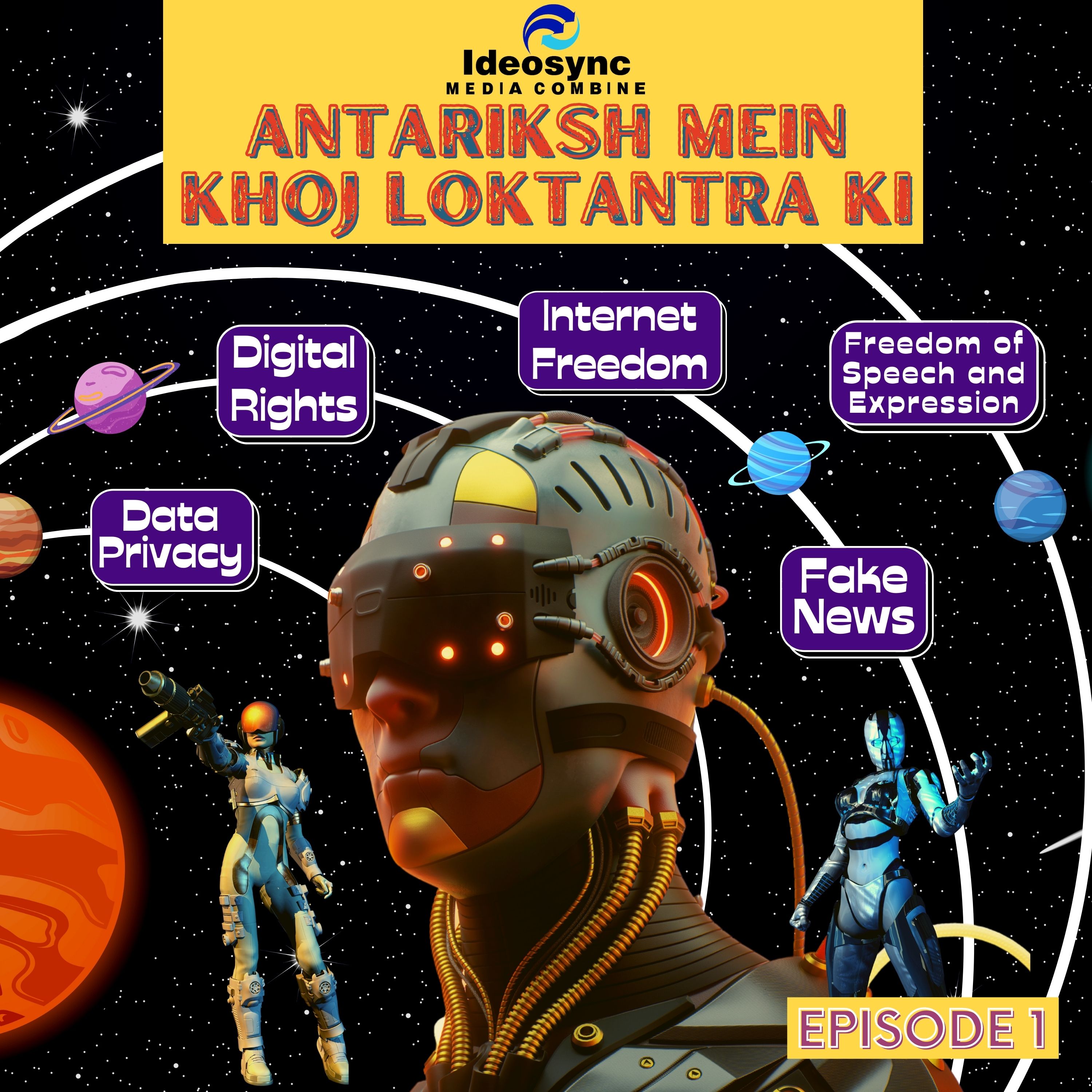 Adrishya is a 20 episode series on Digital Media and Information Literacy (DMIL). In this science fiction drama based in space planet Mars has been affected by a mysterious disease and surviving cyborgs find shelter in a barren planet Ad Rishya. They get a chance to establish a social and political system anew.
Episode 1: Article 19(1), Freedom Of Expression
In this episode the discussion focused on what a constitutional right entails for the citizens/non-citizens of a country, Freedom of speech and Expression Article 19(1) in different countries and how it resulted in formulation of Right to Information in India. Other than that, the focus is also on social and cultural
indicators of freedom of speech and expression and restrictions to this freedom as written in Article 19 (2) of the constitution.
The information has been adapted from UNESCO's MIL curriculum.The drama is produced in Hindi, Tamil and Malayalam and has been broadcast on partner Community Radio stations across India. The drama series is a part of Ideosync Media Combine's initiative on Digital Media and Information Literacy.