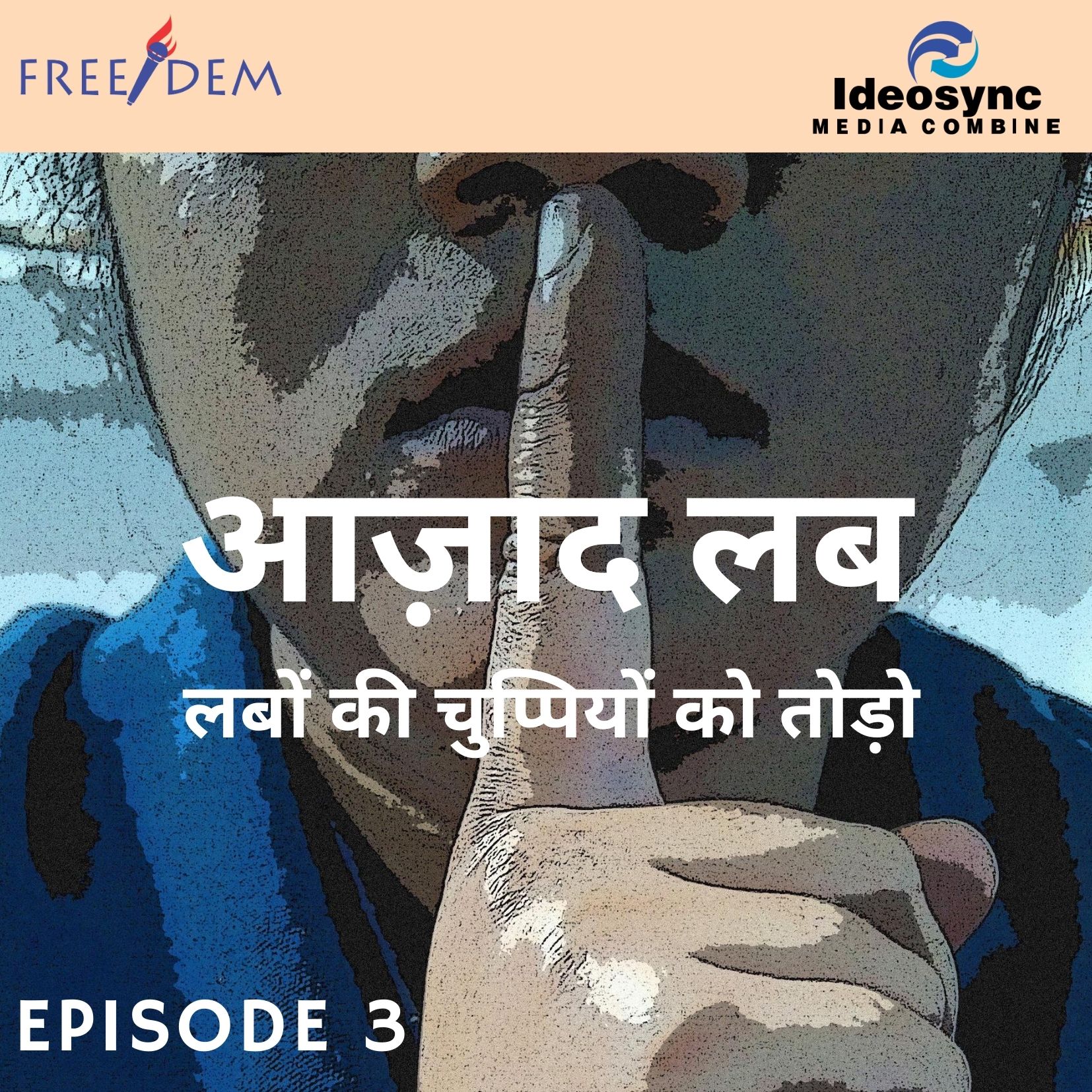 Azad Lab (Free To Speak) is a show that discusses issues that are often sidelined by the mainstream but that cause much disruption and anxiety among young people like masculinity, caste etc.  Episode Producer Preeti is 17 and studies in the local government school.
Episode 3: Ghar Ki Izzat Kiske Paas

Through conversation with young boys and girls from Tajpur Pahadi, Preeti questions the age old adage "Ladki ghar ki izzat hoti hai" with her show "Ghar ki izzat kiske paas".
Azad Lab is one of 6 shows produced as part of the Free/Dem Community Podcasts, the online avatar of the Freedem WhatsApp Radio run by community members of Tajpur Pahadi and other urban slums in and around Delhi. The shows are built around ideas of gender equity, love, freedom of expression, human rights and justice. Through the podcasts, community members discuss as well as share their lived realities. They are produced under Ideosync's FREE/DEM initiative, which provides marginalized communities - especially women and migrants - a platform to amplify their narratives and stories using audio and video.