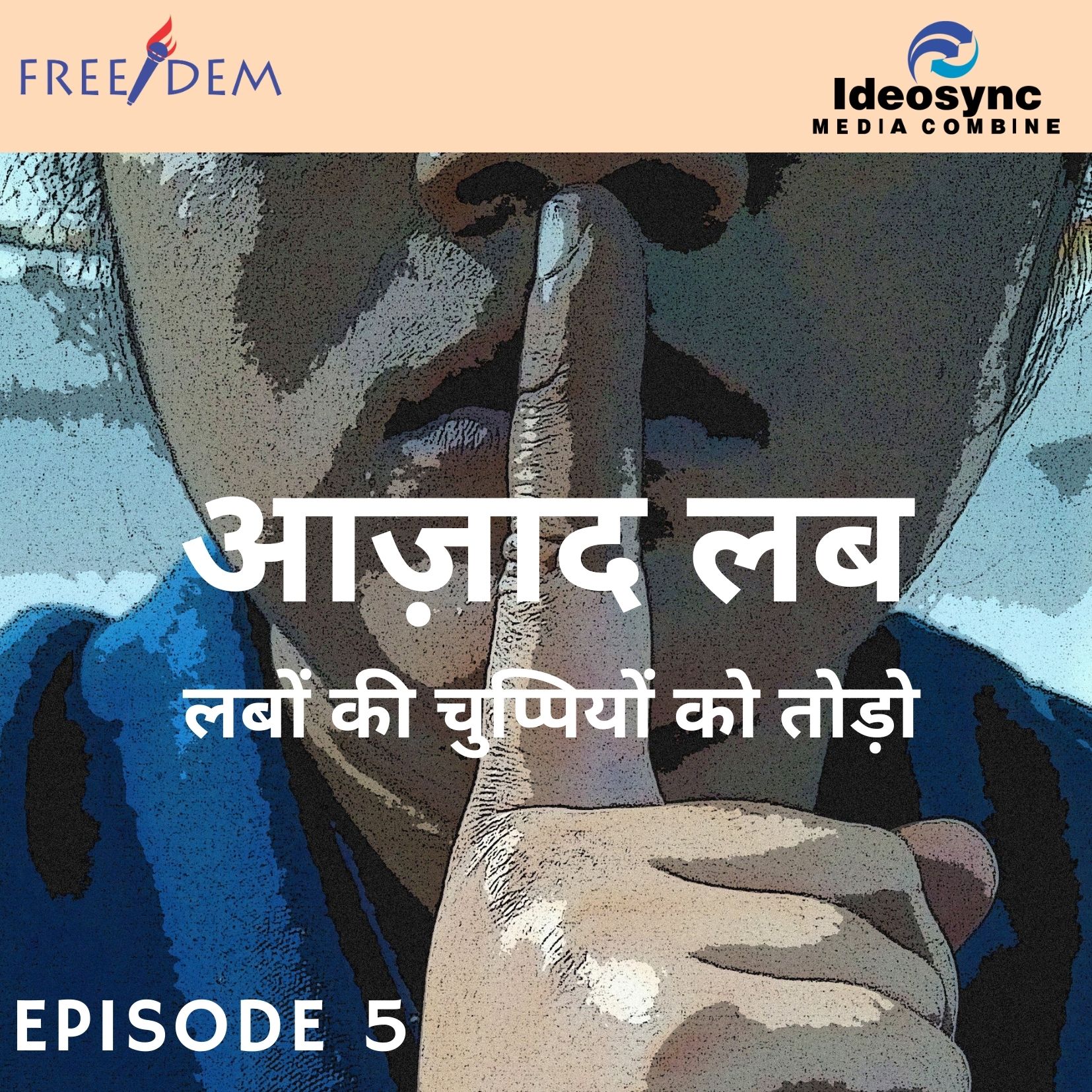 Azad Lab (Free To Speak) is a show that discusses issues that are often sidelined by the mainstream but that cause much disruption and anxiety among young people like masculinity, caste etc. Episode producer Asha loves to question societal norms and structures and is currently engaged with Action India.

Episode 5: Ye Ishq Nehi Aasan

 "If India's women are free citizens then should they not have freedom to choose their life partners? I feel, Religion and caste divides that our country is seeing today will only be overcome in marriages that cross these caste and religion boundaries. It is in these families that the children of tomorrow will be born."
This episode features FreeDem trainee Asha talking to fellow women who defied society and married according to their will and how the rigid caste and religious divide disable so many women from making the same choice.
Azad Lab is one of 6 shows produced as part of the Free/Dem Community Podcasts, the online avatar of the Freedem WhatsApp Radio run by community members of Tajpur Pahadi and other urban slums in and around Delhi. The shows are built around ideas of gender equity, love, freedom of expression, human rights and justice. Through the podcasts, community members discuss as well as share their lived realities. They are produced under Ideosync's FREE/DEM initiative, which provides marginalized communities - especially women and migrants - a platform to amplify their narratives and stories using audio and video.