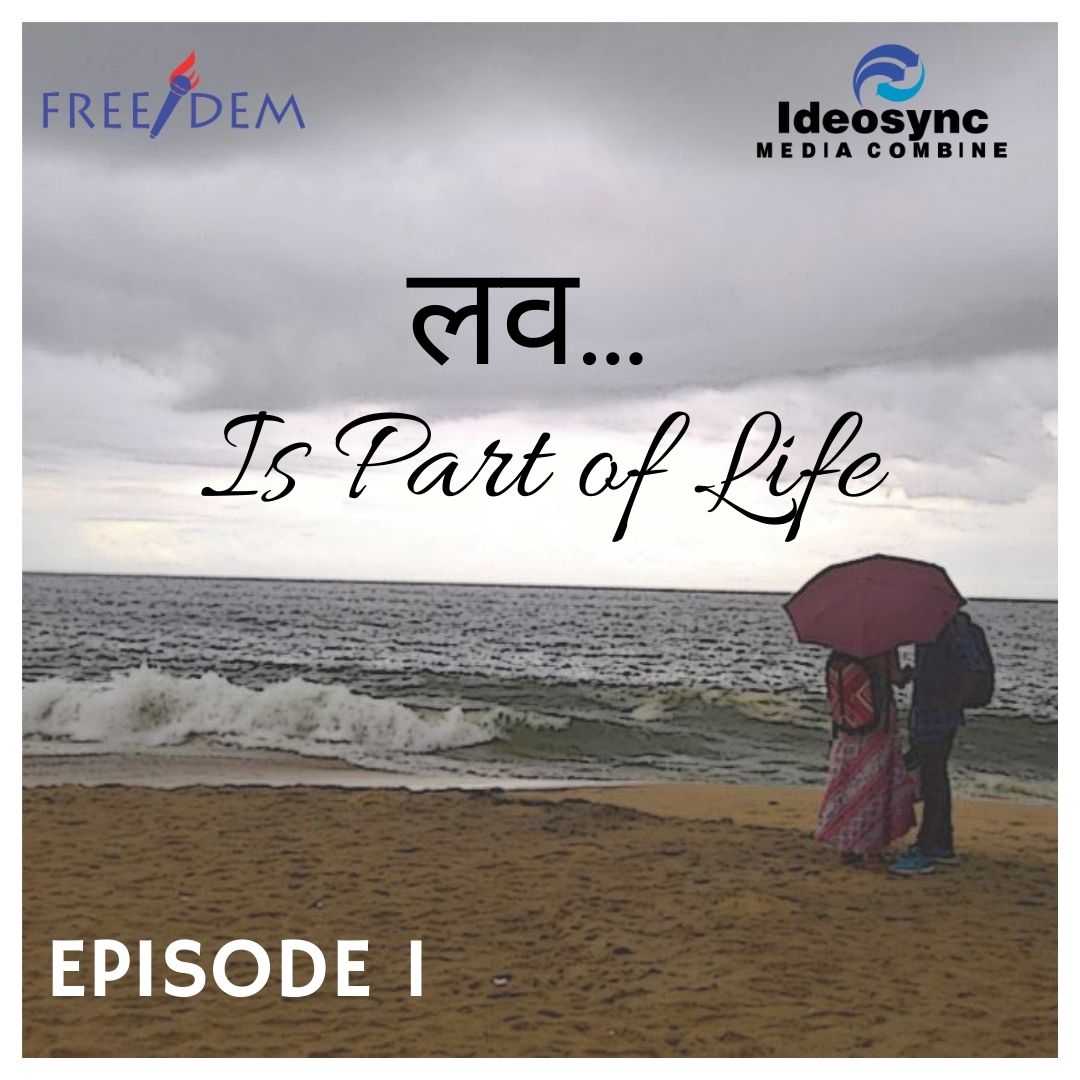 Love Is Part Of Life is a show about love and relationships. Producer Sulaiman is 18 years old school dropout who loves to tinker with electronic and question social norms and structures.
Episode 1: Sulaiman's Love Story

Host Sulaiman shares his own story of his first friendship with a girl and how he thought he was in love and the way those around him made it difficult for him and his friend.
Love is part of Life is one of 6 shows produced as part of the Free/Dem Community Podcasts, the online avatar of the Freedem WhatsApp Radio run by community members of Tajpur Pahadi and other urban slums in and around Delhi. The shows are built around ideas of gender equity, love, freedom of expression, human rights and justice. Through the podcasts community members discuss as well as share their lived realities. They are produced under Ideosync's FREE/DEM initiative, which provides marginalized communities - especially women and migrants - a platform to amplify their narratives and stories using audio and video.